Rana Using Prabhas injuries gap for Other Movies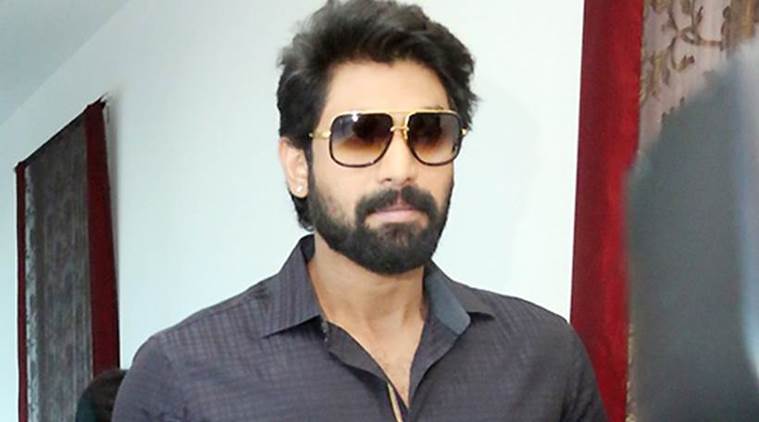 The most awaited film 'Baahubali: The Beginning' is hitting the screens on this Friday. Even though audience expectations are high on the film.. 'Baahubali' team is busy with the promotions to further increase the buzz on the film. Rana Daggubati who is playing the crucial Bhallaladeva role is presently busy with the promotions in Kochi. During an interview, Rana revealed that how he is able to do other films during 'Baahubali' Shoot.

In fact, all the actors acted in other films except Prabhas. Rana acted in 'Rudhramadevi' in Telugu.. 'Baby' in Hindi.. 'Bangalore Naatkal' in Tamil..and the recently released 'Ghazi'. It is known that Prabhas.. Rana worked so hard to grow physique to suit the roles in Baahubali and they have maintained it for years together. Prabhas got injured during this period, so the film unit gave a break for the shoot. Rana is saying that he acted in 'Rudhramadevi' during this period. He was able to complete these films thanks to Prabhas injuries.

Rana said that "I was already involved in a war by then.. I thought what would happen if do another war. As I have already grown long hair.. it was useful for 'Rudramadevi' movie also". Surprisingly, Rana also suffered injuries even before Prabhas. As he suffered samll injuries, he could complete other films.